Al-Quds Open University and Palestine Polytechnic University Sign an Agreement for a Joint Doctoral Program in Psychological and Educational Counseling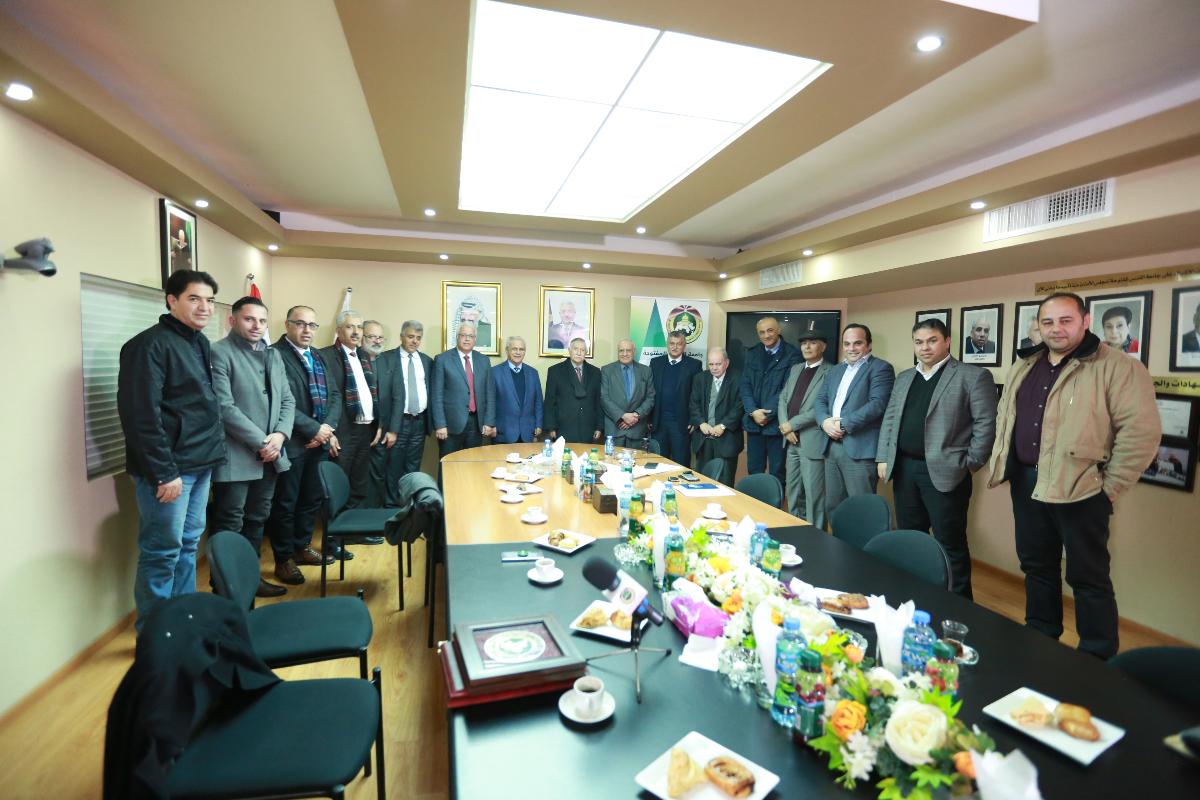 On Monday 02/03/2020, Al-Quds Open University (QOU) and Palestine Polytechnic University (PPU) signed an agreement for a joint doctoral program between the two universities in psychological and educational counseling.
The agreement was signed by Prof. Younes Amr, on behalf of Al-Quds Open University , and by Prof. Imad Khatib on behalf of Palestine Polytechnic University at the office of the President of QOU in Ramallah.
Under the agreement, the two universities will implement a doctoral program (PhD) at the Faculty of Graduate Studies at Al-Quds Open University, and at the Faculty of Graduate Studies at Palestine Polytechnic University. The two universities will make their libraries, laboratories and training centers related to the program available to the students of the program, and the two universities shall be committed to observe the intellectual and literary rights resulting from the joint program researches.
Eng. Adnan Samara, Chairman of the Board of Trustees of QOU expressed his happiness to cooperate with the Palestine Polytechnic University and for the agreement, which is as a step towards launching a doctoral program at the university, noting that blended education is the foundation of the future of education that the world is heading to.
The two parties expressed happiness over the agreement and wished for more cooperation in other vital fields in the near future.