Al-Ezariya Services Center launched its academic services in 1991.

The Center always seeks to access and serve the local community in Jerusalem and its suburbs.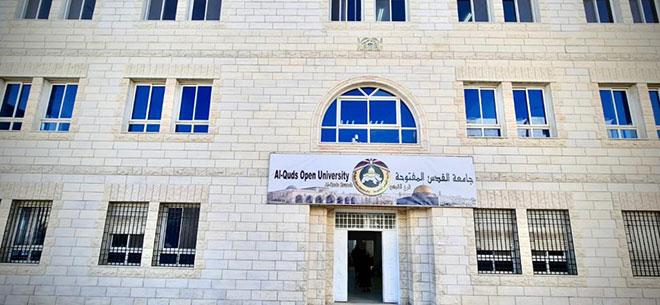 Branch Director:
Prof. Ibrahim Al-Shaer |
[email protected]
Academic Assistant for Branch Director:
Mr. Suhail Mohammad Krea |
[email protected]
Public Relations & Media Coordinator:
Nasser Ja'far |
[email protected]
Address: Main St. Al-Eizariya, Al Emwasi Building, in front of Al Bulbul Taxi Office.