QOU ranked first regionally in threat hunters competition for 2019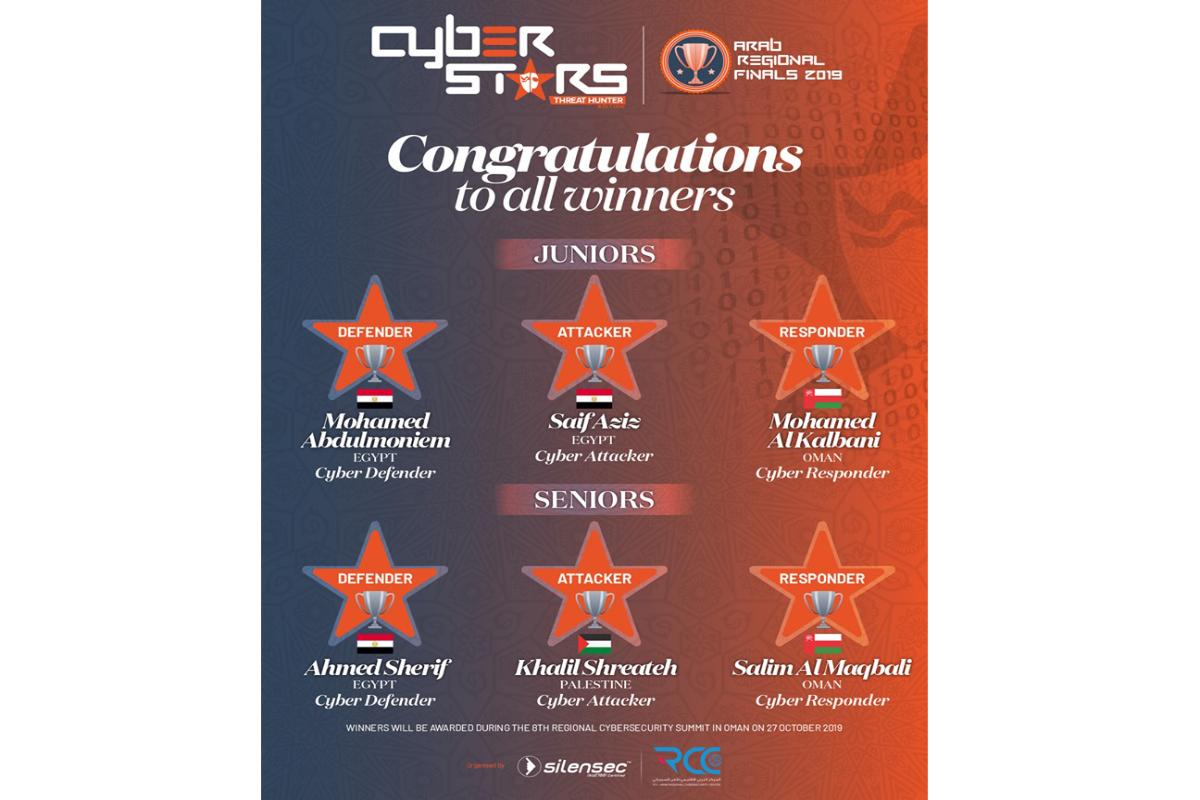 Mr. Khalil Shreiteh, a member of Al-Quds Open University team, ranked first regionally for the attackers category in the 2019 Threat Hunters Competition. The competition was organized by the Arab Regional Cyber Security Center of the International Telecommunication Union and Silensec Co., in cooperation with the Palestine Computer Emergency Response Center-PALCERT, at the Ministry of Communications and Information Technology.
Several Arab countries participated in this competition to tackle a series of challenges in the areas of ethics of piracy, protection of ICT infrastructure systems, malware analysis and digital evidence.
It is noteworthy that Al-Quds Open University won the first ranks in the three categories of the Palestine Threat Hunters Competition for 2019 at the national level, enabling it to participate at regional level.
The competition aimed to test participants' abilities to detect security bugs, counter cyber-attacks and respond to information security incidents by introducing complex practical scenarios and solutions by contestants.
Dr. Eng Islam Amro, The Assistant to the President of the University for Technology and Production, Director of the Center for Information and Communications Technology praised the performance of the university team, which has won the highest ranks at national and regional levels. Dr. Eng. Amro also pointed to the aim of the University to enhance the knowledge and culture of information security among its students and graduates, which constitutes a distinction among university students in the field of computer science.
Dr. Eng Amro pointed out that this topic has become the main pillar in the science of technology in light of the Fourth Industrial Revolution and the globalization and spread of data, hoping to strengthen work in this field nationally to lead to the establishment of a national (effective) team, since this topic is recently becoming of strategic global importance.