QOU applies the International Standard Book Number (ISBN) system for coding published books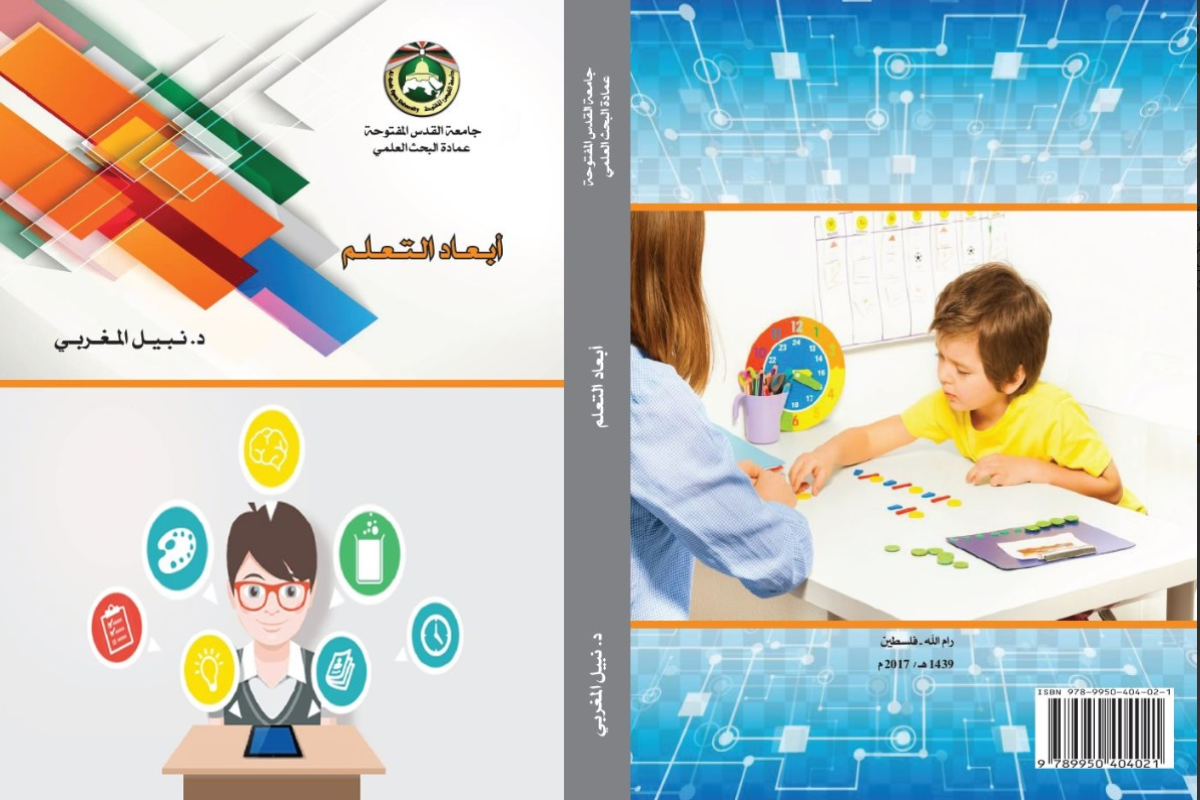 Under the guidance of Prof. Younes Amr, President of the University, the Deanship of Scientific Research started applying the International Standard Book Number (ISBN) on the books and scientific works issued by Al Quds Open University. ISBN is an international digital coding for books and one of the international electronic measurement and archiving systems.
Prof. Hosny Awad, Dean of Scientific Research, said that this system for the numbering of published books is used today by more than 150 countries around the world because it is of great importance in the circulation of books published internationally and linking them to electronic databases. It also facilitates archiving and desk research. It is a retrieval or review tool for each book and contributes to the movement and organization of book trade with publishers.