QOU participates in an international conference on food security in Palestine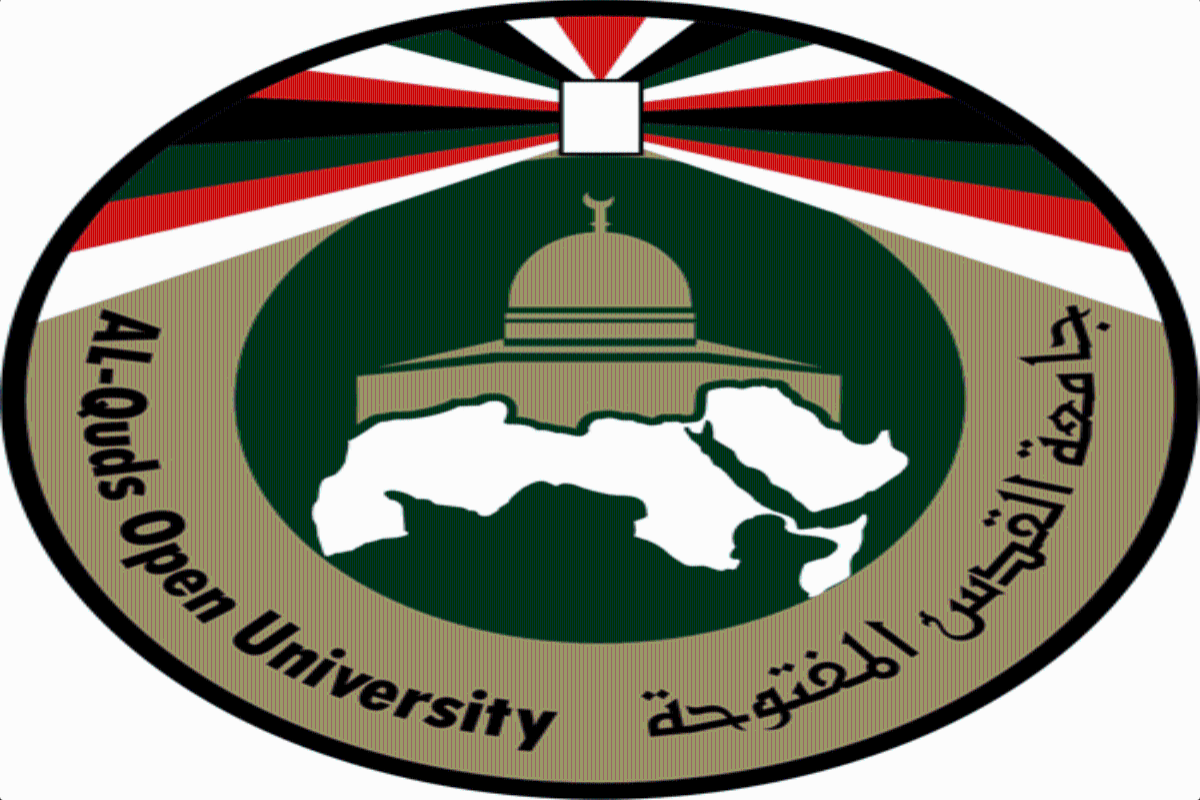 Al Quds Open University, represented by Dean of the Faculty of Agriculture Dr. Ma'en Shiqwara participated in the conference which was held by the Palestine Technical University (Khadouri) titled "Food Security in Palestine".
The conference addressed the components of food security in Palestine and the major challenges facing it, namely the control by the occupation authorities on natural resources (water and agricultural lands), the apartheid wall, and its impact on food security in Palestine.
The participants, who represented the governmental sector, non-governmental organizations and the private sector, emphasized the need to focus on food security by setting priorities in applied scientific research programs on strategic crops such as palm trees in irrigated areas in the Jordan Valley, olive and wheat in rainy areas. Through the optimal utilization of rain water and wells using modern agricultural water harvesting techniques, control of insect and pathogenic pests and the use of biotechnologies to reduce the negative impact of climate change on production, and waste and damaged production, which is estimated by 40-50% per annum.
Dr. Ma'an Shkawara talked about the role of the research center of Al-Quds Open University in introducing and cultivating cluster bean, the multi-use and food-based bovine coriander, and stressed the importance of cooperation between the two universities in developing and improving the productive efficiency of the crop for the next planting season.
The conference concluded several recommendations, the most important of which are: The formation of a specialized scientific committee to follow up on the recommendations of the conference to work on carrying out more applied researches related to food security, optimizing rainwater and treated wastewater in the production of fodder crops as well as establishing a food security forum.