QOU signs an agreement with Global United Insurance Company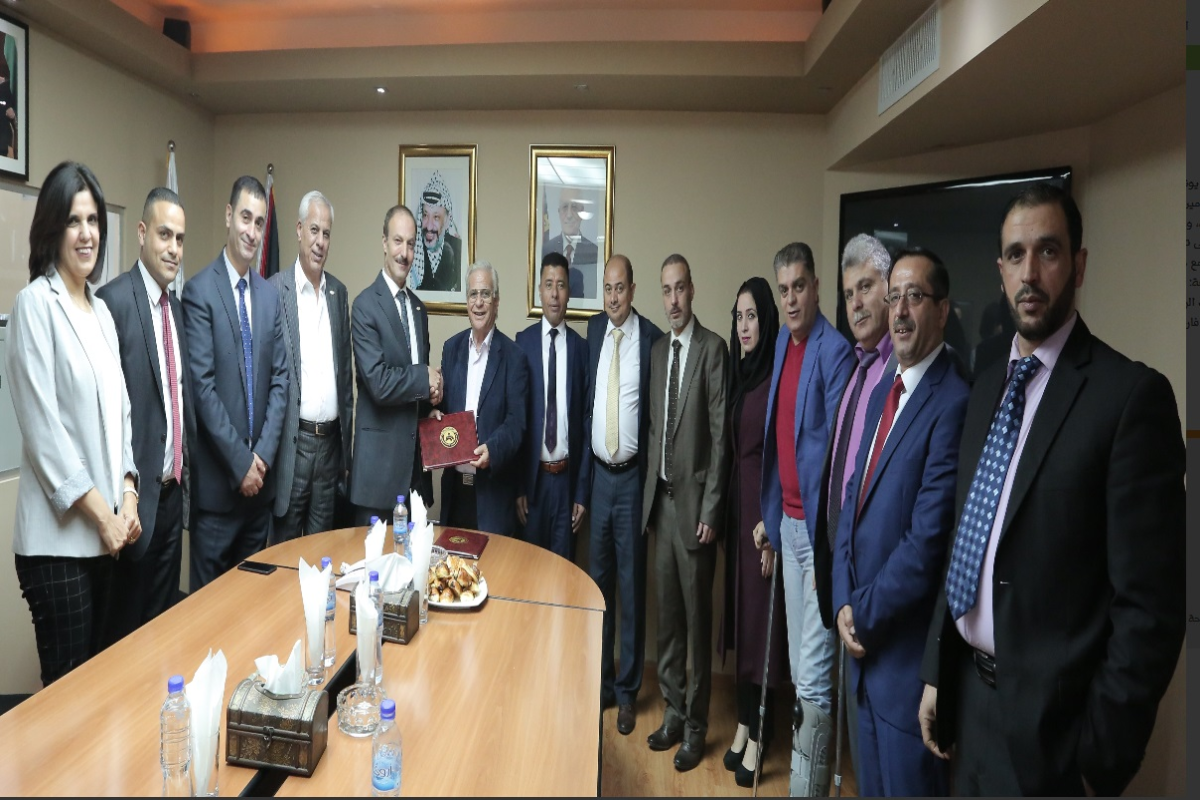 On Monday, November 20, 2017, the President of the university, Prof. Younes Amr, and the Executive Vice President of Global United Insurance Company, Mr. Tahseen Al-Hamoud, , signed health insurance agreement, at the University's headquarters in Ramallah.
Prof. Amr said that general insurances, especially health insurance for employees, is a priority for the University administration, believing that providing health care for employees and their families is the most important factors of job stability.
Al-Hamoud expressed his pride in signing the agreement with Al Quds Open University, which is the largest University in Palestine, promising that the company will expand its medical network in all governorates, especially the southern governorates of the West Bank.