MOU between Mahmoud Abbas Organization and QOU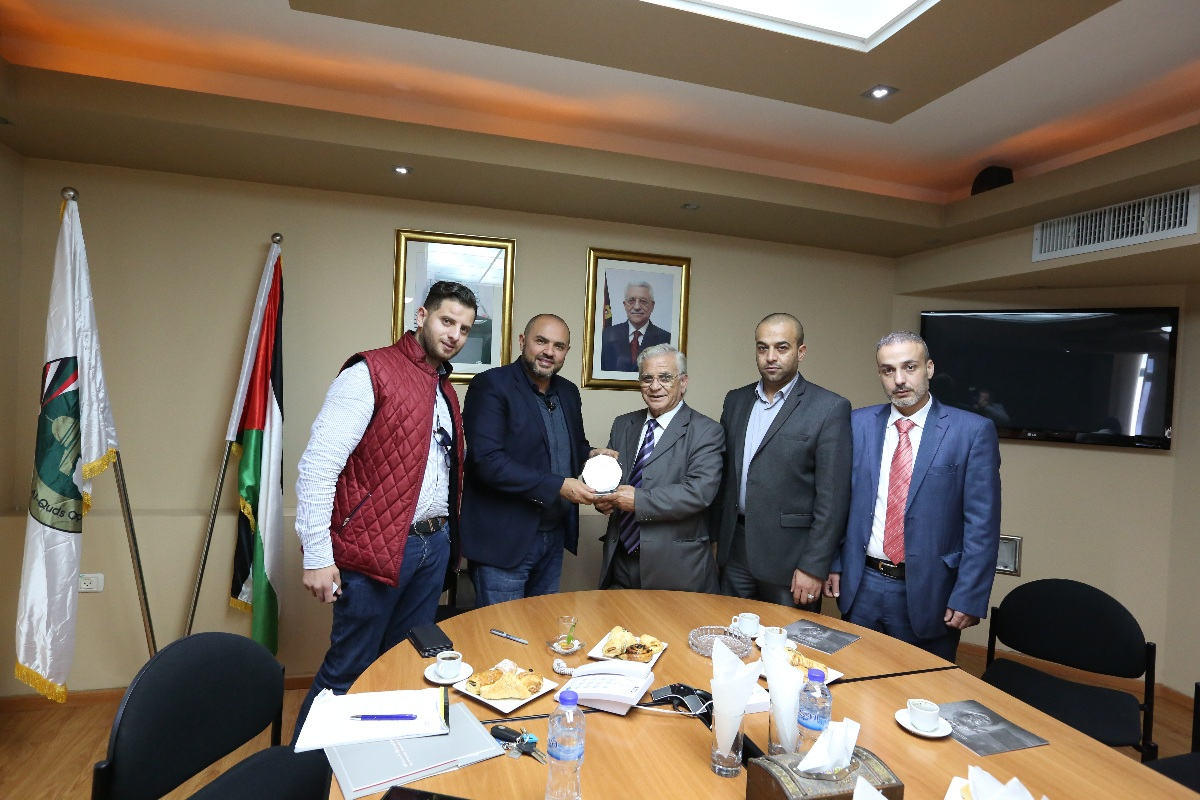 QOU signed a Memorandum of Understanding (MOU) with Mahmoud Abbas organization on Tuesday 07/11/2017. On behalf of the University, Prof. Younis Amr and Mr. Tariq Abbas representing the organization's board of directors of Mahmoud Abbas organization signed a MOU in the University's Presidency Office in Ramallah. Prof. Amr welcomed the university's guests and confirmed that that university will always serve all segments of the community, especially the poor and the refugee camps.
Mr. Tareq Abbas thanked the university for all the efforts made to provide education in Palestine for all the Palestinian people.