Fadi Hammad, President of the Arab Union of Socialist Youth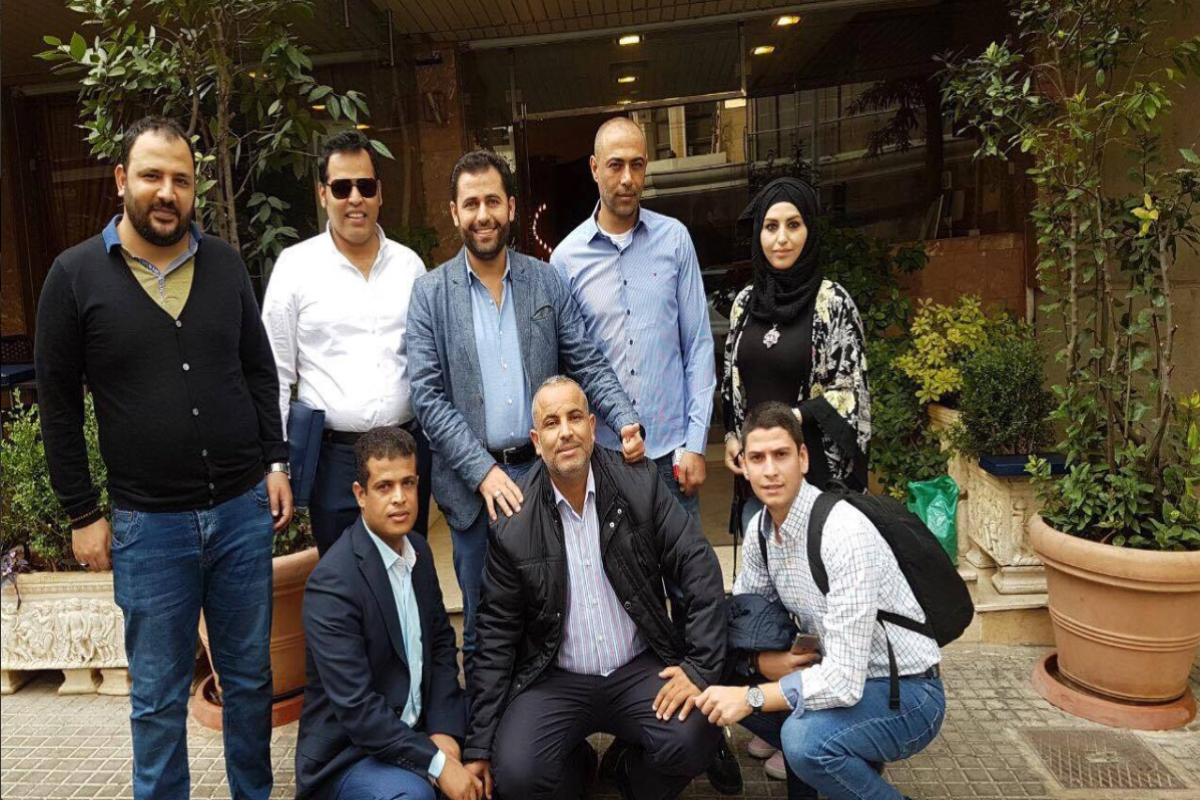 The General Secretariat of the Arab Union of Socialist Youth in the Arab World, elected Fadi Hammad, the Secretary of the regional Council at Al-Quds Open University, Secretary of Arab Relations in the Secretariat of the Fatah Youth Movement, as President of the Union.
This came during the meeting of the General Secretariat of the Union, which was held in Beirut, hosted by the Lebanese Youth Socialist Party.
The meeting emphasized a number of issues, and foremost is the assertion that the Palestinian issue is the central issue of the Arab youth and the Arab nation, and the Federation and all its organizations and members.
Hammad thanked the Ambassador of the State of Palestine in Lebanon, H.E. Ashraf Dabbour, for receiving the Palestinian delegation and he also thanked the members for his election as a President of the Union.