QOU participates in a conference in Turkey about the Palestinian cause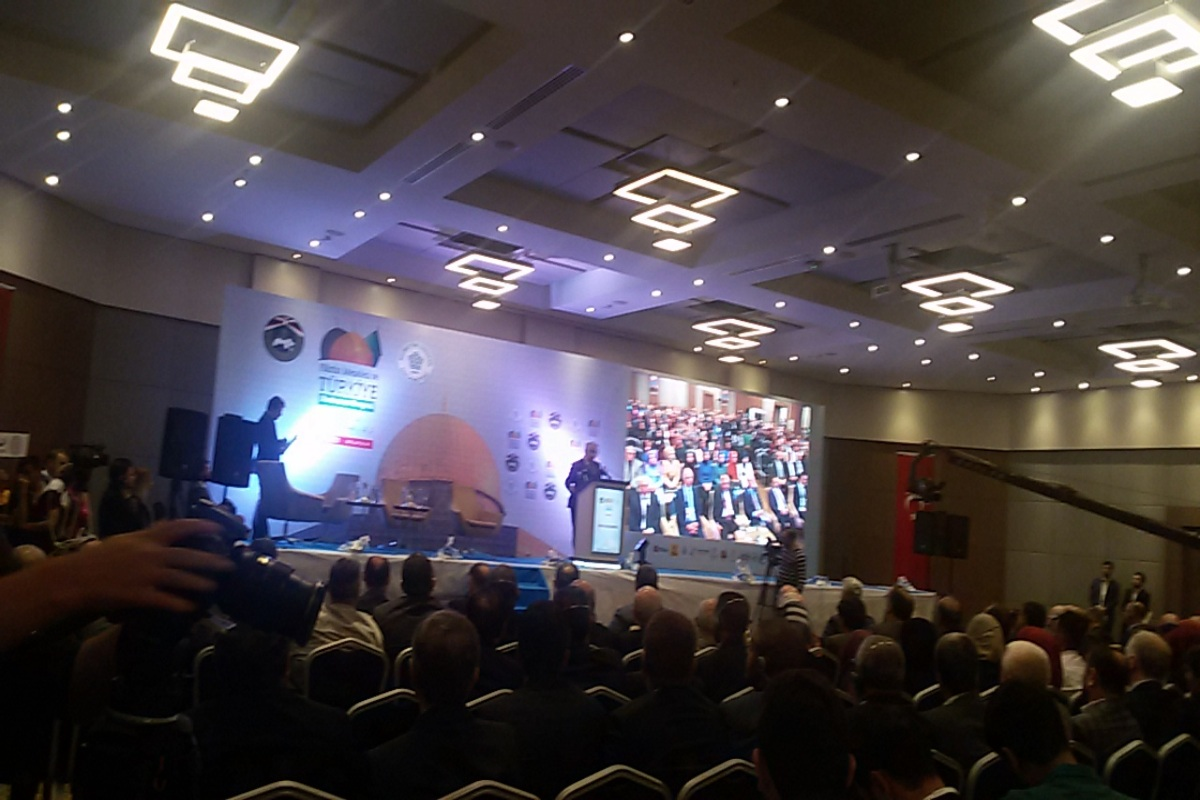 QOU participated in the international conference entitled: "Turkey and the Palestinian Cause" that was held in Necmetin Erbakan University during 20 – 22 October 2017. Prof. Abdulrahman Mohammed Moghrabi represented QOU and headed one of the conference sessions. He submitted a research entitled "The Position of the Mutasarrifate of Jerusalem Province on Jews Migration and Colonization before the Coup against Ottoman Sultan Abdul Hamid II (Mohammed Asef Bek) Jaffa District Administrator as a Model". Prof. Noman Amr also headed one of the conference sessions and submitted a research entitled "Jews in Hebron City between the Ottoman Period and the Israeli Occupation Period (Comparative Study)".Sixteen countries participated in the conference, and 160 participants submitted scientific research papers. The participants were divided into 30 sessions that were attended by Turkish and Palestinian official figures.
The conference comes in the context of enhancing the future cooperation between Necmetin Erbakan University and Al-Quds Open University to serve the educational process in Palestine and to serve the Palestinian cause, which has a special importance in the Turkish foreign policy.
During the speech of professor doctor Muzafar Shokr, President of Necmetin Erbakan University, he mentioned that both universities consider the interest of the Palestinian people a top priority. He also mentioned the importance of the international and regional role of Turkey in supporting the Palestinian cause and supporting the values of unity and cooperation between both nations; the Turkish and the Palestinians and their historical participation in building civilization in the Middle East.