QOU participates in a workshop on the refereed Arabic educational scientific periodicals at the headquarters of The Association of Arab Universities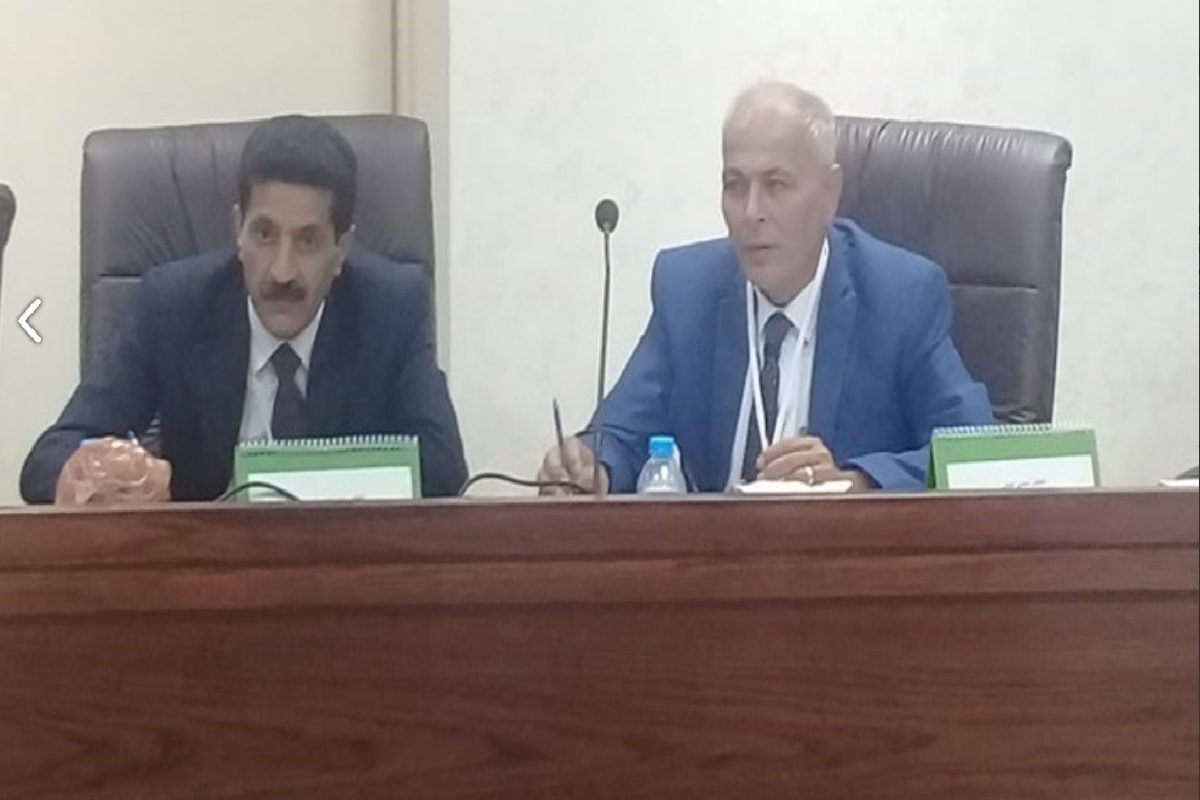 Prof. Hosny Awad, Dean of Scientific Research, and Dr. Abdul Hadi Al-Sabah Assistant Vice President for Academic Affairs, participated in a workshop on the standards of refereed Arabic, educational and scientific periodicals which was held at the headquarters of Association of Arab Universities in Jordan, between 23/24/10/2017. The workshop aimed at setting standard criteria for arbitration and publishing in Arabic scientific periodicals in order to develop it to the ranks of the world's leading journals.
On the second day of the workshop, Prof. Hosni Awad made a presentation on the procedures of the scientific journals issued by the University, and pointed out that the University's journals actually apply more than 90% of the presented standards and procedures.
The workshop was organized by the Association of Arab Universities in cooperation with the Arab Educational Information Network (Shamaa) and the Kuwait Society for the Advancement of Arab Children. Two researchers and two representatives from the educational scientific refereed journals from Jordan, Palestine, Lebanon, Saudi Arabia, Kuwait, UAE, Yemen, Bahrain, Oman and Egypt participated in the workshop.