Faculty of Agriculture participates in the fifth Scientific Conference of The Biodiversity & Environmental Research Center 'BERC'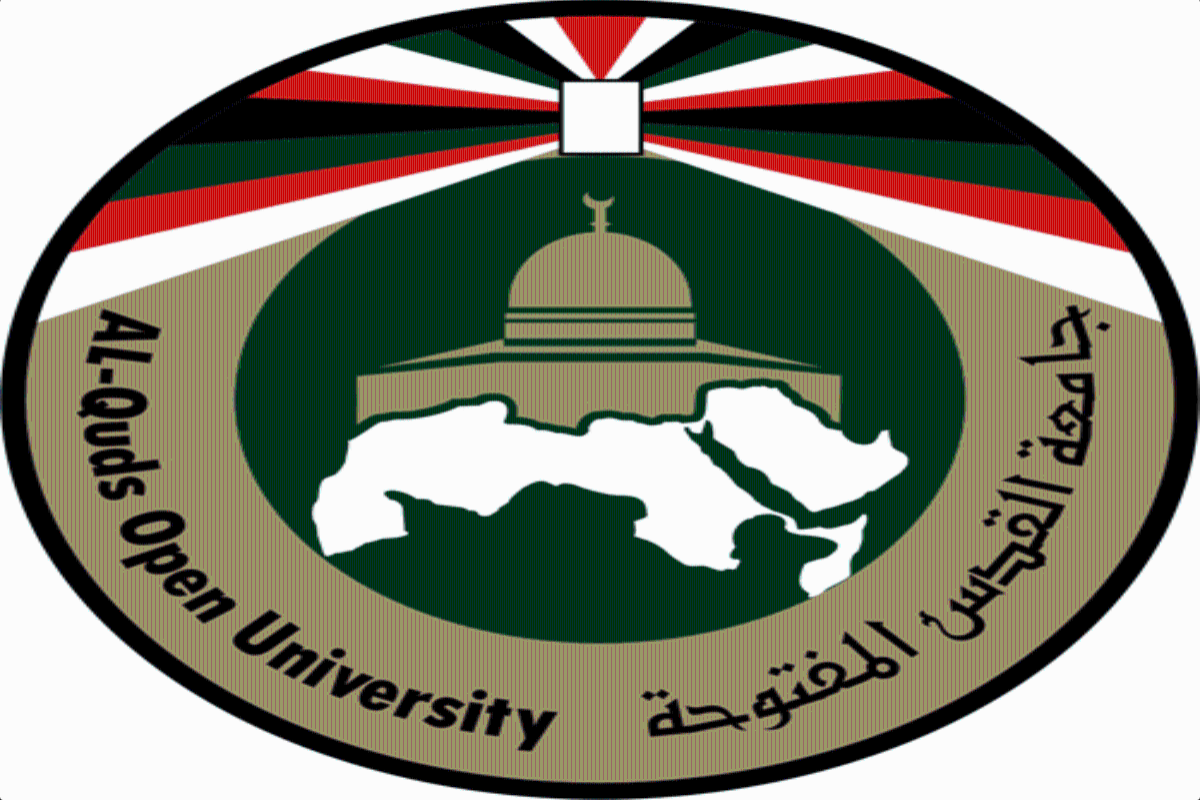 Al-Quds Open University participated in the fifth scientific conference titled "Reuse of Treated Wastewater in Irrigation of Non-Food Crops in Palestine". The Dean of the Faculty of Agriculture and the Director of the Agricultural Research Center, Dr. Maen Shikwara, represented the University in this conference.
The conference discussed several scientific, research papers, presented by researchers from universities and scientific research centers in Palestine specialized in water and the environment. The scientific papers highlighted the importance and possibility of using treated wastewater in the production of fodder crops. The research papers that were submitted to the conference indicated the possibility of cultivating medicinal and aromatic plants to extract oils for industrial use using treated water. The Director of the Agricultural Research Center welcomed the activation of cooperation with the University in various fields and especially in graduation projects.
The conference concluded several recommendations, the most important of which is the need to optimize the utilization of treated water in the production of fodder, fruit trees, medicinal and aromatic plants.