QOU participates in a workshop on Erasmus+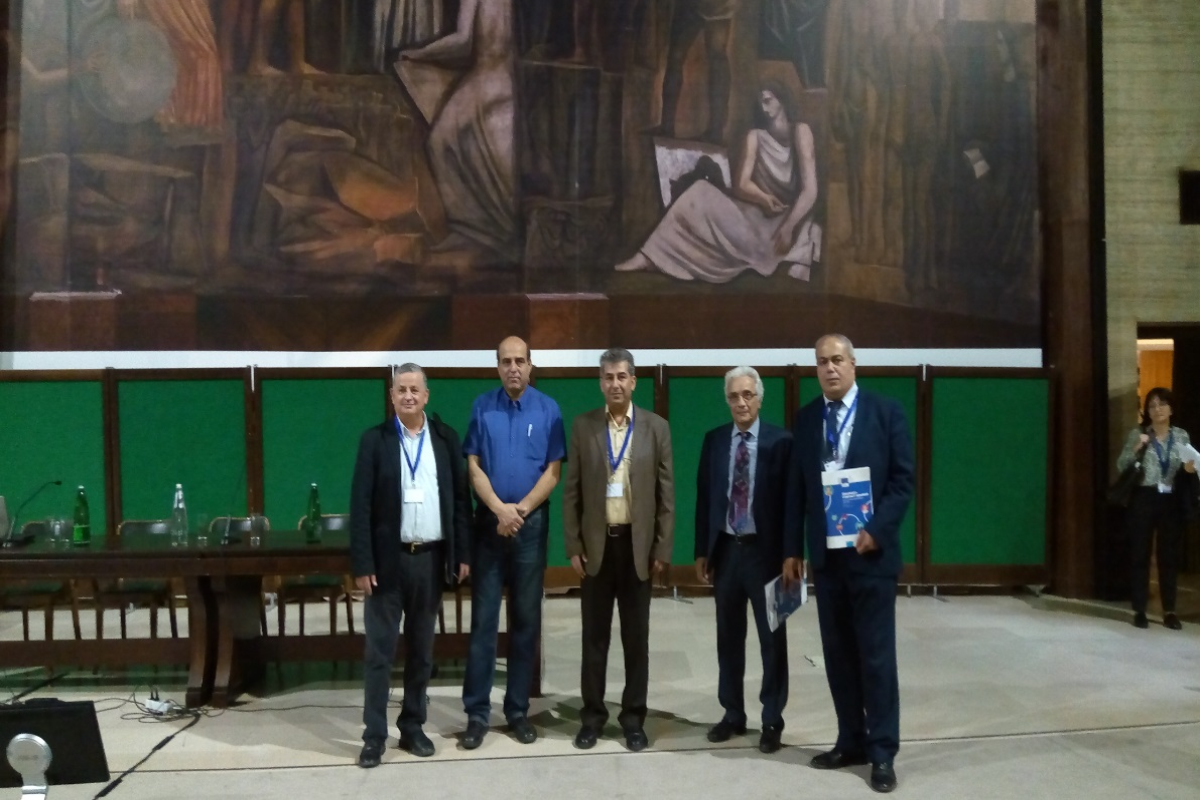 on 18-19 October 2017; Al-Quds Open University, represented by the Dean of the Faculty of Technology and Applied Sciences, Dr. Yousef Abu-Zer, participated in a communication seminar for the Erasmus + project for countries of the South Mediterranean, at Sapienza University in Italy.
This seminar is an important opportunity to build partnerships and to establish agreements for the exchange of both students and academics. During the two days' workshop, various presentations were made on capacity building at both regular and advanced levels and academic exchange offers for faculty members and students were also presented. The sessions included exchanging information program with European partner universities in order to contact them for academic exchange opportunities.
About 250 higher education institutions attended the conference from the Arab world and Europe.