QOU receives a thank you letter from UNESCO for its participation in Open Educational Resources (OER) Congress in Slovenia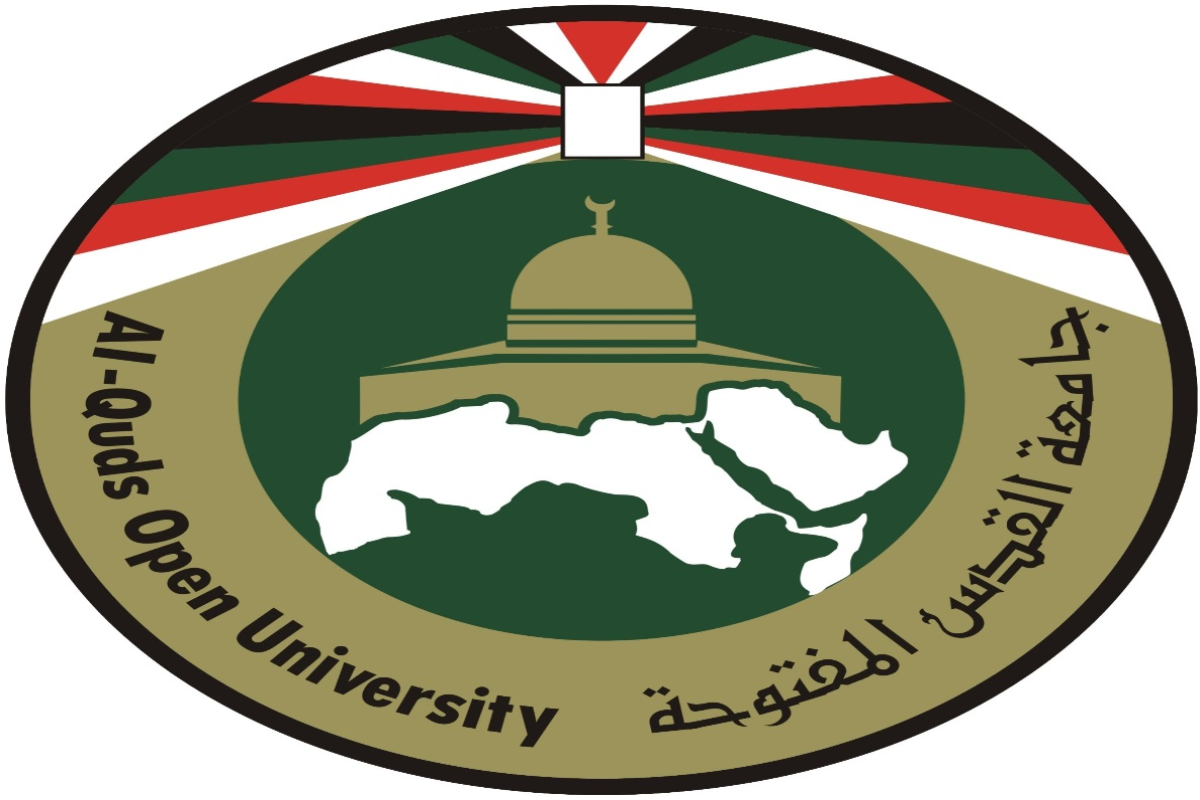 Al Quds Open University received a thank you letter from the United Nations Educational, Scientific and Cultural Organization (UNESCO) for its participation in the Open Educational Resources (OER) Congress held in Slovenia. DR. Eng. Islam Amr. And Prof. Maria Farajaki, the University's advisor on educational techniques, represented the University in OER congress.
The Director of the UNESCO Regional Office in Cairo, Mr. Ghaith Varez, said in a letter addressed to Al Quds Open University: "We are grateful for your participation in the UNESCO congress on educational resources held in Slovenia on 17-21 September 2017, and added: "We look with great respect to your broad-based presentation, which highlighted the reality of OER technology and to the vision that reflects strategies to deal with future challenges. We look forward to arranging a meeting with you soon to follow up on this. Thank you for your participation and efforts. "
The University's participation came under the guidance of the University President, Prof. Younes Amro, who is keen to develop the Open Educational Resources at Al Quds Open University.