The Arab Impact Factor of Al-Quds Open University refereed Journals raised in 2017 evaluation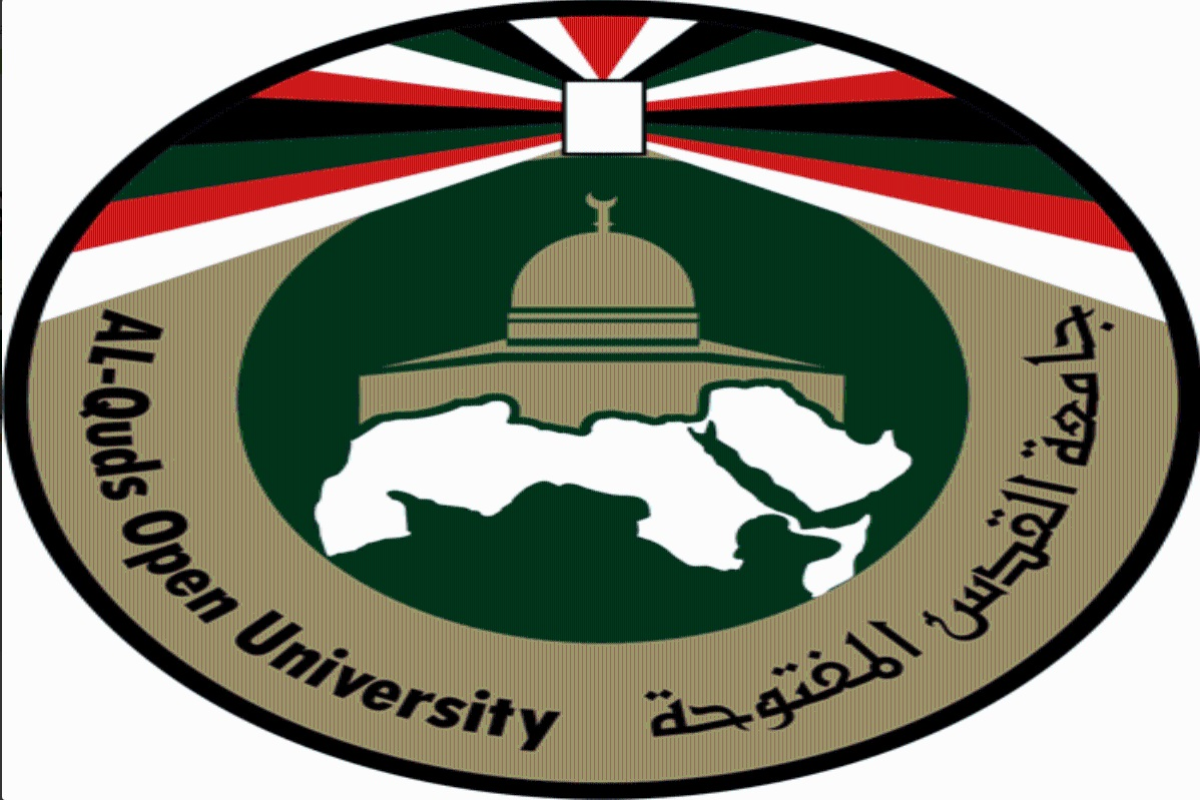 The results of the evaluation of the Arab Impact project indicate that the Arab Impact Factor for the refereed journals of QOU for the year 2017 has raised. The University journal for Research and Administrative and Economic Studies and Al-Quds Open University journal for Research and Studies l obtained (0.8) IF ratio . It is noteworthy that last year this ratio was 0.25 and 0.75. On the other hand, The Journal of Al-Quds Open University for Research and Educational and Psychological Studies obtained an IF ratio of (0.5), while last year's ratio was (0.49).
The President of the University Prof. Younis Amr, praised this achievement, stating that it comes in line with the vision of the University and its mission based on leadership and excellence and creativity in the fields of Open University education, community service, and scientific research.