QOU and Maan Network sign a cooperation agreement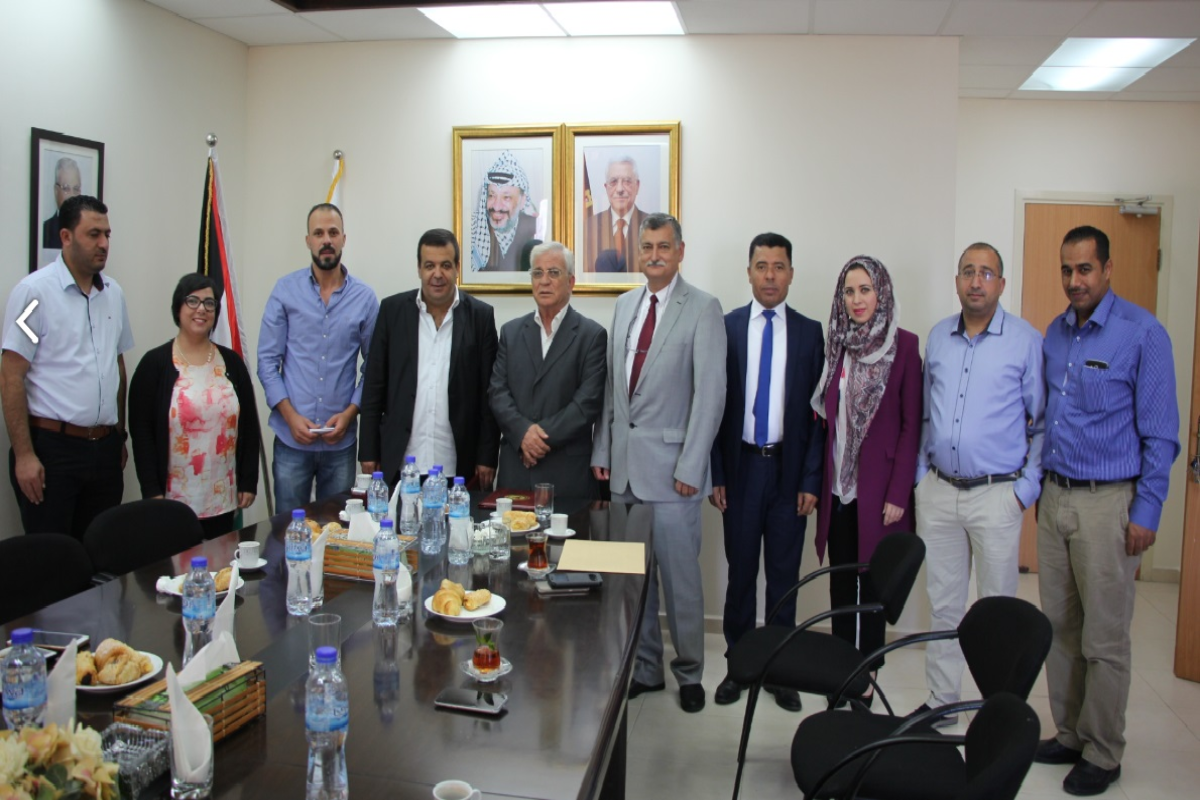 On Wednesday, 10-10-2017, Prof. Younes Amr, the President of Al Quds Open University, and Mr. Raed Othman, Director General of Ma'an News, signed a cooperation agreement to serve the educational media. This agreement aims at enhancing cooperation between the two parties in order to highlight educational success stories as well as to discuss the possibility of exchanging media experiences.
Mr. Othman mentioned that Ma'an Media Network, which has the confidence of the Palestinian public, is always looking forward to strengthening its relations with local community institutions, especially education. He also expressed his hope that this agreement will contribute to highlight media education issues that constitute success models for Palestinian society.